Illustrations by Dean Thibeault
A physician leading the charge for evidence-based drug policies; an engineer creating software that's changing the transportation industry; and a community-based researcher advancing rights for education in South Asia are a few of the recipients of the 2022 Arch Awards.
The awards, given out by the UCalgary Alumni Association since 1985, celebrate alumni at various stages of their careers who are pushing limits and taking bold steps to make the world a better place.
Here is a snack-sized sampling of this year's honourees. Learn more about the Arch Awards and the 2022 list at UCalgary Alumni.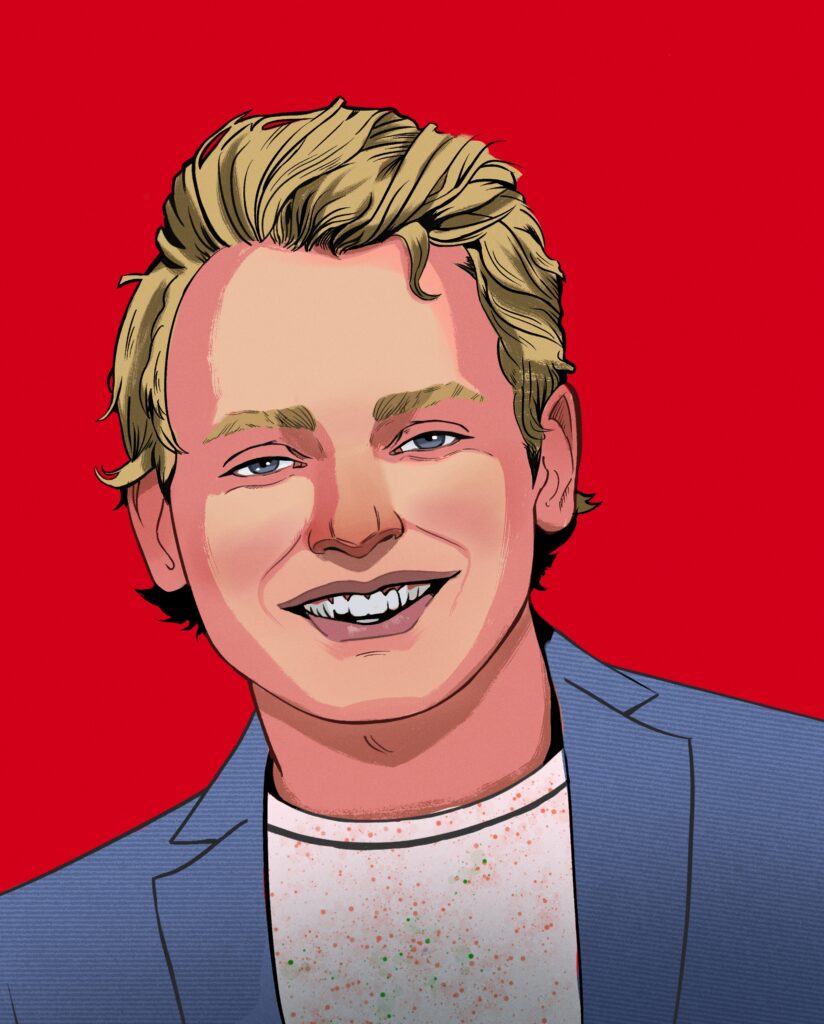 Eric Termuende, BComm'14
Early Career Award
At 30, Eric Termuende has spent almost a decade studying the future of work and workplace culture. He's the bestselling author of Rethinking Work: Finding and Keeping the Right Talent. His company, Dryver, focuses on intergenerational management, specializing in millennials. Termuende has worked with hundreds of industry-leading organizations around the world to help them future-proof their teams, manage talent and rehumanize the workplace.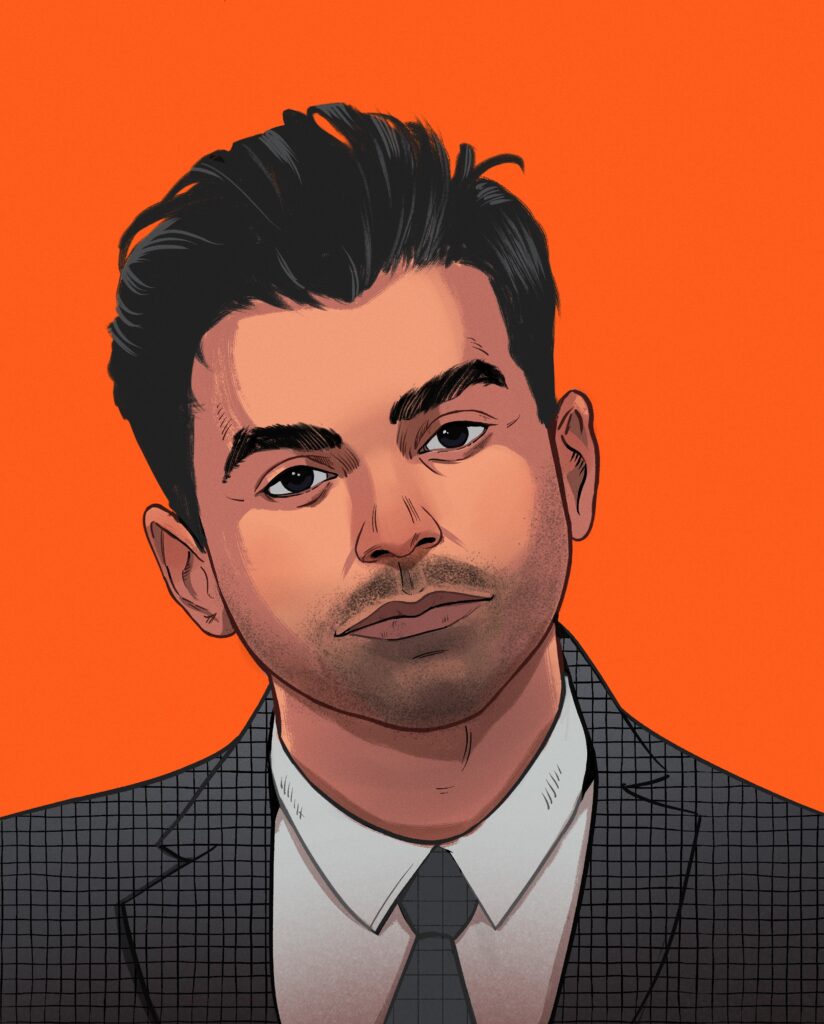 Hakique Virani, MD'01
Community Commitment Award
Dr. Hakique Virani is a leading advocate for health equity, harm-reduction and evidence-based drug policies. Working in some of the province's most vulnerable communities, Virani was one of the first physicians to advocate for public health policies that were (and, for some, still are) socially or politically contentious. His clinical and volunteer work inspires others to not accept the status quo, challenge stigma, and speak up for responses to substance-use treatment that are based in evidence and compassion, as well as equity and social justice.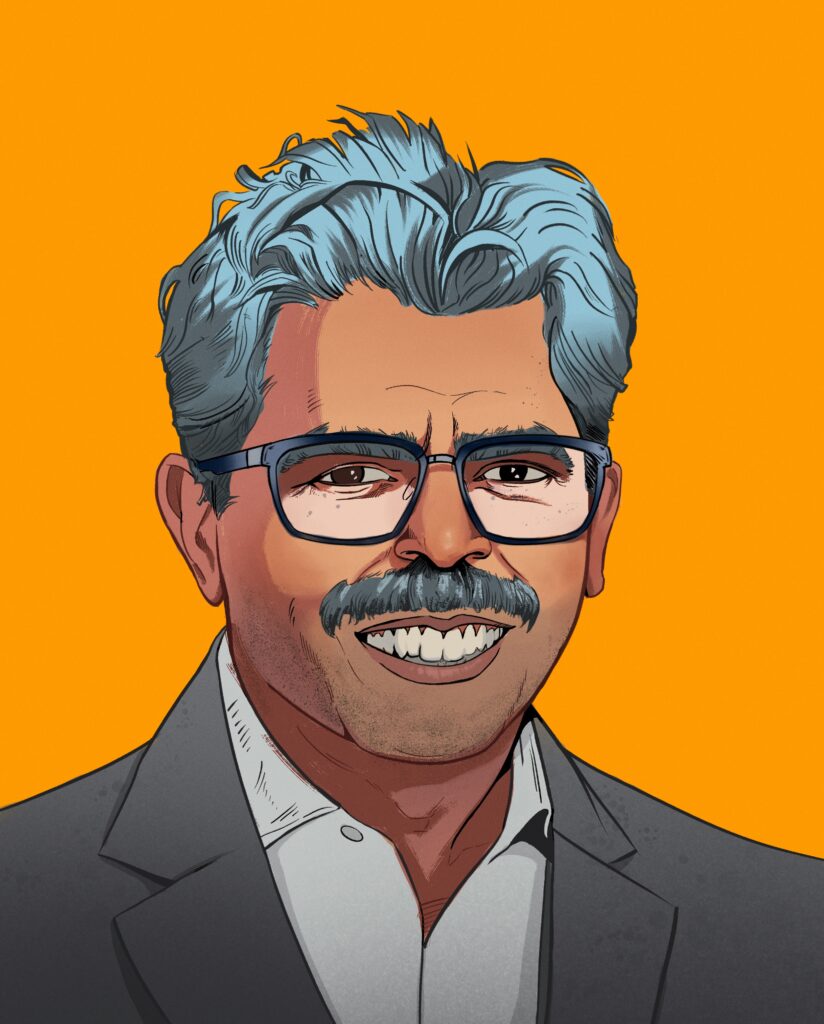 Milton Carrasco, MEng'92
Career Achievement Award
Milton Carrasco's company, Transoft Solutions, has more than 50,000 customers in 150 countries, including government agencies, engineering firms, and airport and aviation planners. Transoft's productivity-enhancing software is the standard for developing and maintaining highways, airports, light-rail transit, road signage and other infrastructure around the world. Its first product, AutoTURN, simulates vehicle manoeuvres and was born from Carrasco's master's thesis at UCalgary. More than 30 years later, Transoft's patented technologies continue to revolutionize the transportation engineering industry.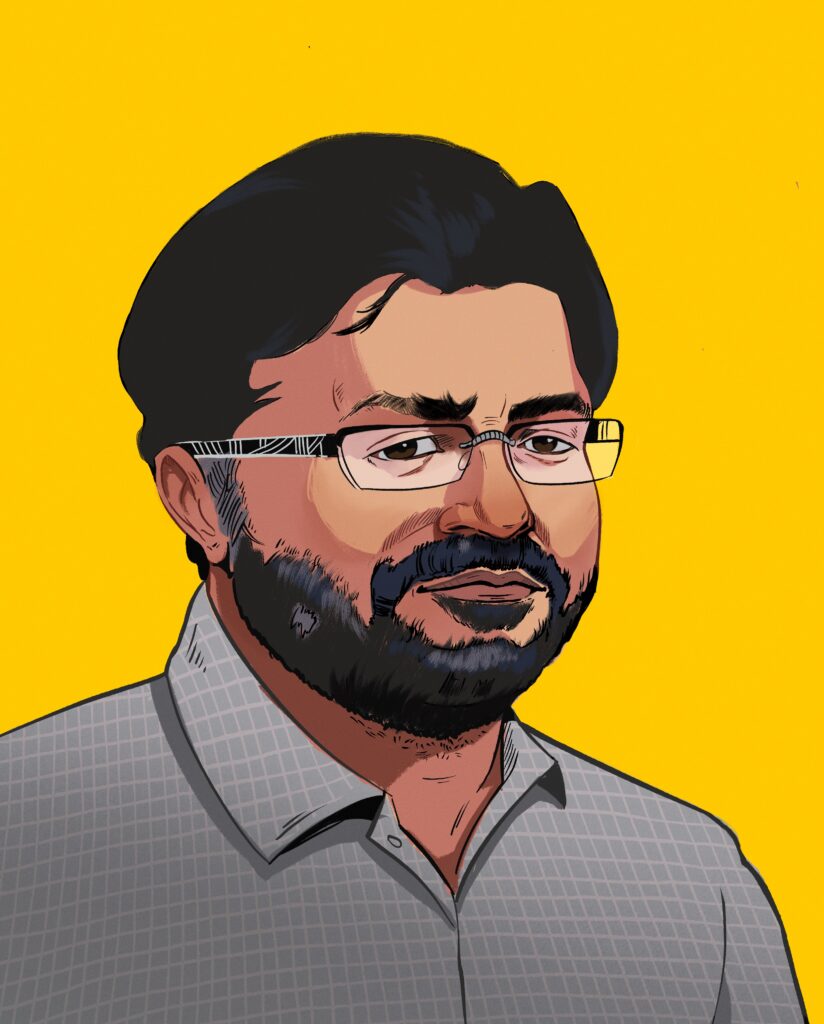 Aamir Jamal, PhD'13
International Career Achievement
Dr. Aamir Jamal's commitment to advancing girls' and women's rights to education catalyzed a movement across Pakistan and Afghanistan. His on-the-ground work has resulted in progressive changes to policies and community practices that will support these rights into the future. Jamal's region-wide social-impact project is also shaping community understanding of health care and mental health.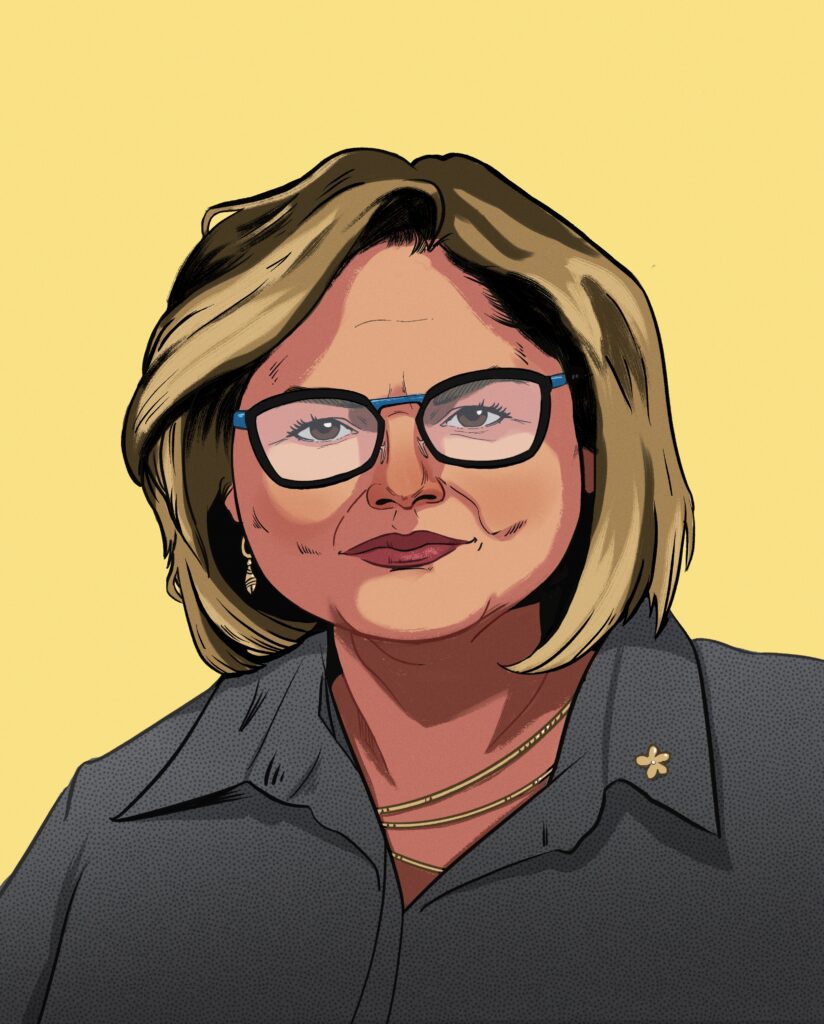 Marie Delorme, PhD'12, LLD'18
Distinguished Alumni Award for Lifetime Achievement
As a trail-blazing entrepreneur, Dr. Marie Delorme is no stranger to awards and recognition for her career achievements and commitment to supporting her community. She is a member of the Order of Canada, was named one of Canada's Top 100 Most Powerful Women and is a recipient of the Métis Nation of Alberta Entrepreneur Award, among many others. She has supported more than 100 organizations in volunteer and philanthropic roles, often playing leadership roles in Indigenous advancement, the advancement of women, and aiding children at risk.