Compiled by Hong Truong, BA'13
Women have come a long way since 1911 when International Women's Day first became a day devoted to celebrating the achievements, courage and rights of women as they continue to work toward equality. Women have unabashedly carved their place as CEOs of major companies, leaders in government and owners of their own diverse stories.
On March 8 — and every day — the voices, perspectives, stories and expertise of strong women can be heard and celebrated through media on all platforms.

Explore the real-life challenges of immigrant women finding their place in a foreign land; the risk two sisters take to flee war-torn Syria; an Indigenous-driven, current affairs podcast that reckons with colonialism; and more with these books, films, podcasts and music as recommended by UCalgary's faculty, staff, students and alumni.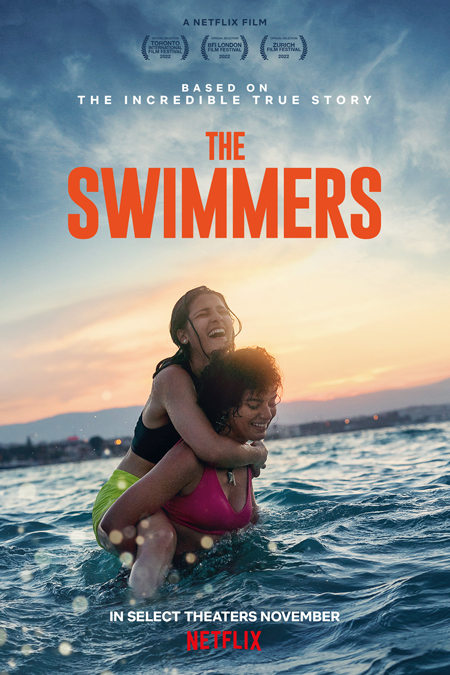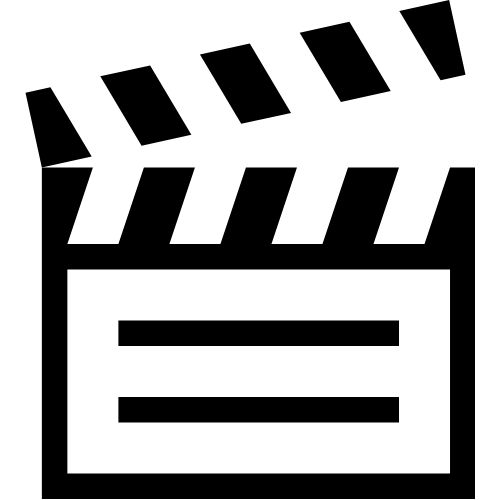 The Swimmers features the true story of sisters Sara and Yusra Mardini. This film captures their story of strength, resilience and the bond between sisters. These two brave young women risked their lives leaving their family and home in war-torn Syria to seek a new future in Germany. To me, Sara and Yusra are both great examples of what it means to be a strong woman.
Caroline Luszawski, MSc'22, first-year PhD student, Clinical Psychology Program, Department of Psychology; recipient of the 2023 Equity Diversity and Inclusion Team Award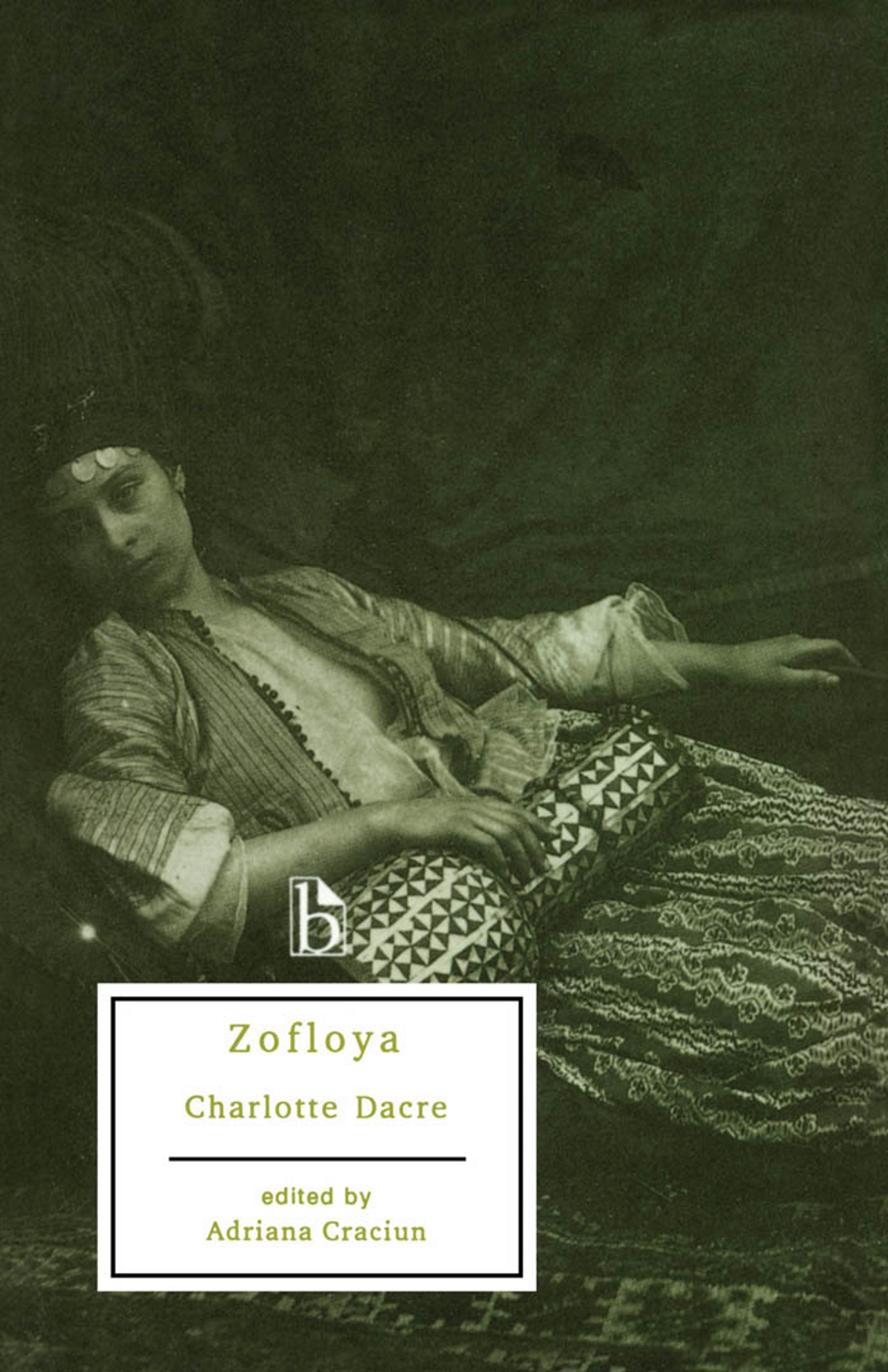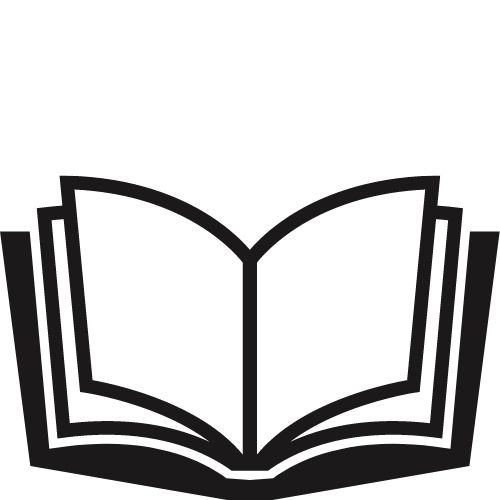 There are many different ways to think about what makes a woman "strong," or what makes "strength" an admirable trait. But, if by "strong woman" you mean someone who will stop at nothing to gratify their sexual desires, you'll do no better than the irrepressible Victoria de Loredani, the "haughty" protagonist of this classic Gothic novel by Charlotte Dacre. When Venetian life gives Victoria lemons, she slowly murders her husband by lemonade, and then hatches a plan to kidnap and torture her main sexual rival. Victoria gleefully transgresses every limitation placed upon women's sexual and moral behaviour, exploring culturally forbidden erotic options with astonishing violence, and growing physically ever larger day by day. Dacre deserves further study not only for the ferocity of her novels and her minoritized position as a female Jewish writer of the early 19th century, but also for having been part of an experimental feminist poetry collective called the Della Cruscans that, in the 1780s and '90s, had pushed the limits of good taste and sexual propriety in their playful verse.

Dr. David Sigler, PhD, associate professor and associate head (undergraduate), Department of English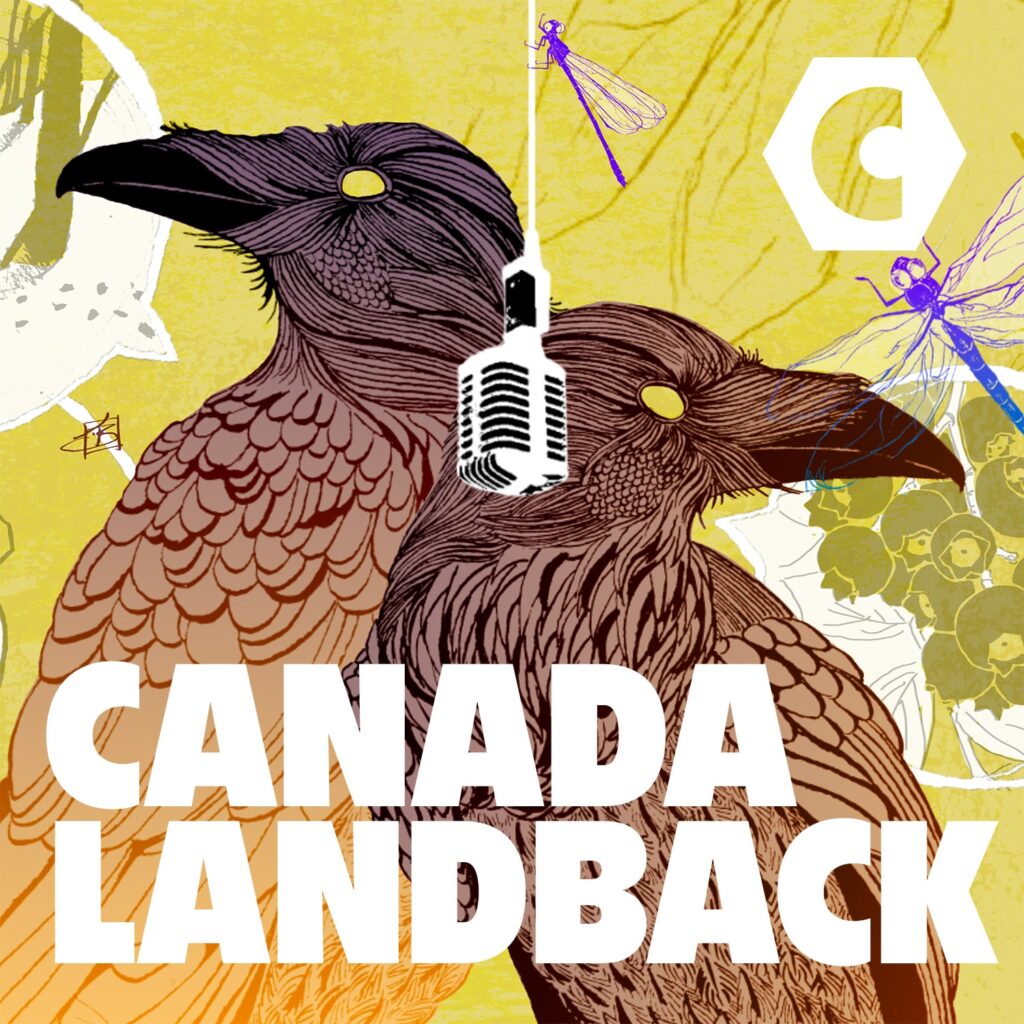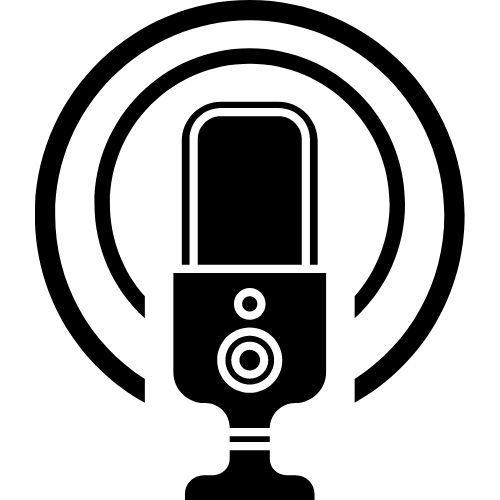 canadaLANDBACK presents in-depth documentaries about the men, women and children who have fought at the barricades to protect Indigenous territory from government encroachment. Two smart women host and produce the show: Karen Pugliese (Algonquin and Italian Heritage) and Kim Wheeler (Anishinabe/Mohawk). The Truth and Reconciliation Commission advised Canadians to reckon with the history of colonialism. These documentaries remind us that the process of settler colonialism is ongoing — and not in the distant past.

Dr. Nancy Janovicek, PhD, professor, Department of History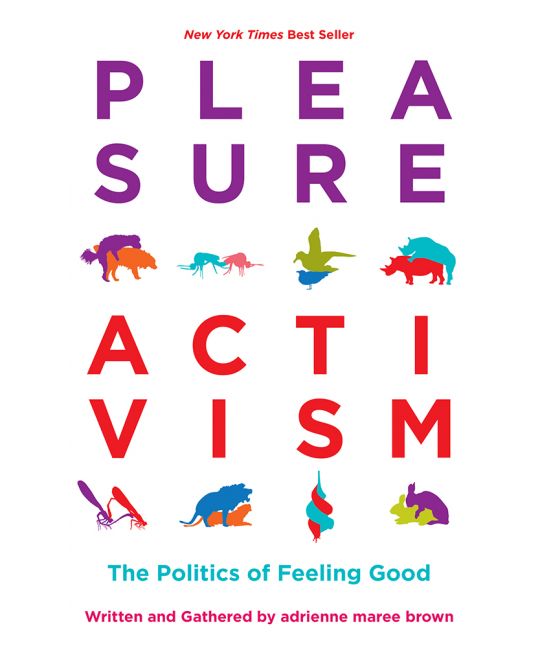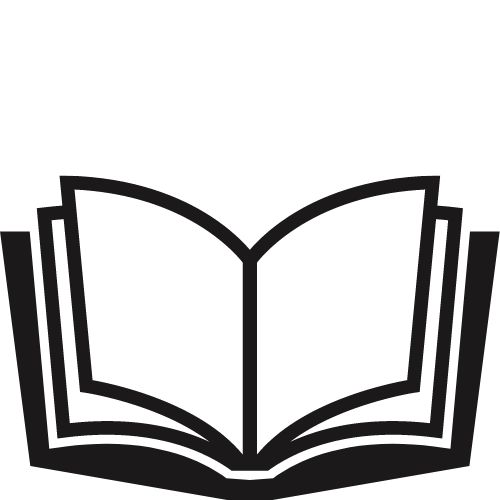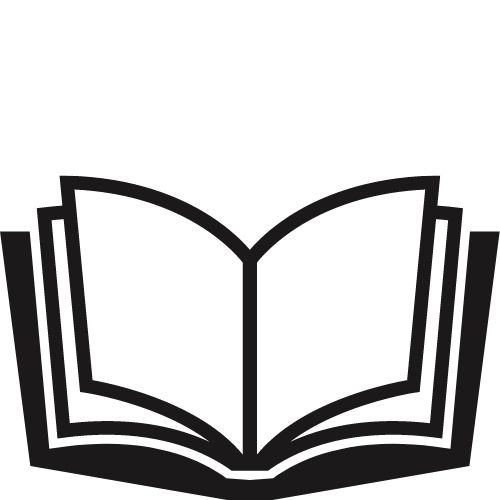 Through a collection of essays, interviews, poems and art, Pleasure Activism by Black queer feminist adrienne maree brown invites readers to centre pleasure — in all of its delicious forms — alongside our social justice work as a radical act of both resistance and self-love.

Dr. Jessica Shaw, PhD'15, associate professor, Faculty of Social Work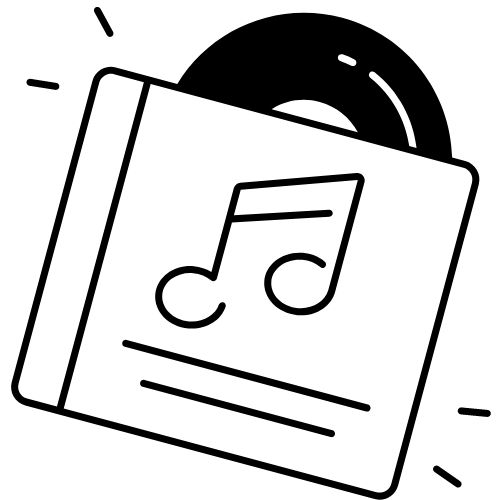 Lydia by Margo Price
As the United States was busily passing dangerous laws in 2022 to force women to carry a pregnancy to term, Margo Price released Lydia. It's a moody, throbbing song about a middle-aged, broken-down woman. As she waits for her appointment in an abortion clinic, she reflects upon the impossibilities of life in a broken-down society.

Dr. Rebecca Sullivan, PhD, professor, Department of English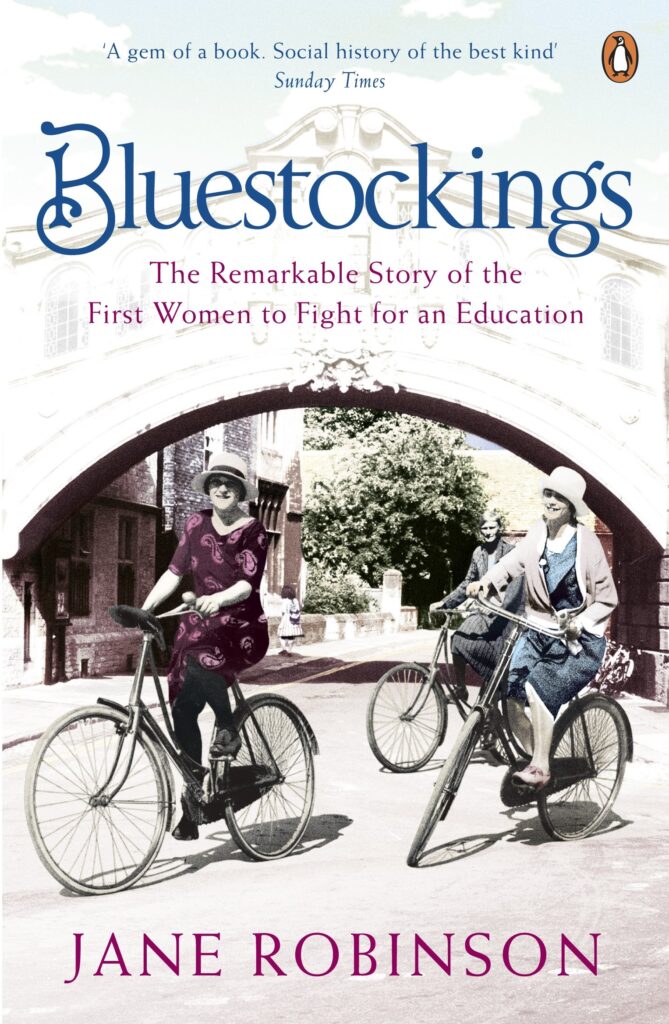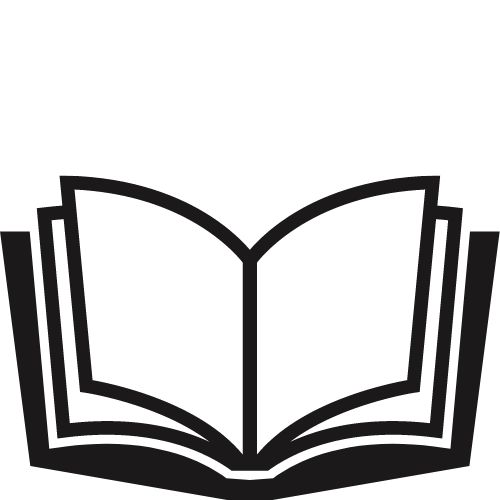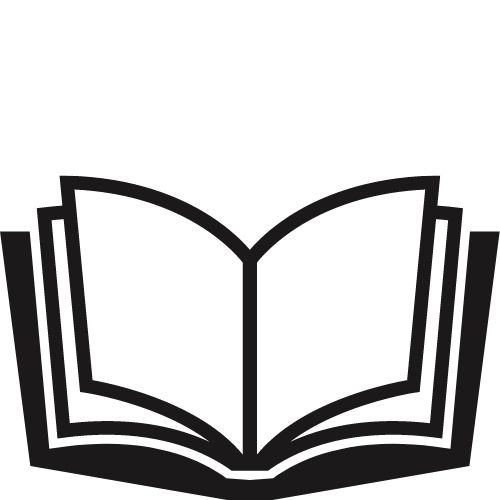 I just finished reading Bluestockings by Jane Robinson, a book about the first women to attend university in the U.K. It's incredible to think that women have only been allowed a university education for a little more than 100 years; Cambridge did not award women degrees until 1948! This book was a reminder of how far we've come and how far we have left to go.

Dr. Karen Bourrier, PhD, associate professor, Department of English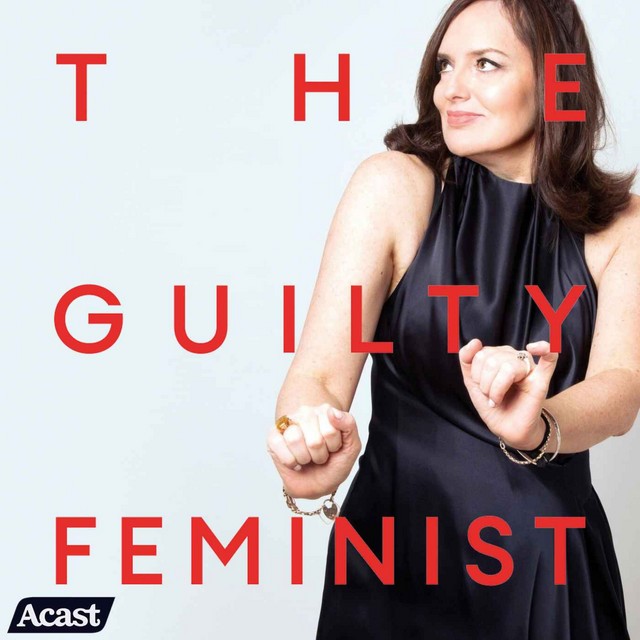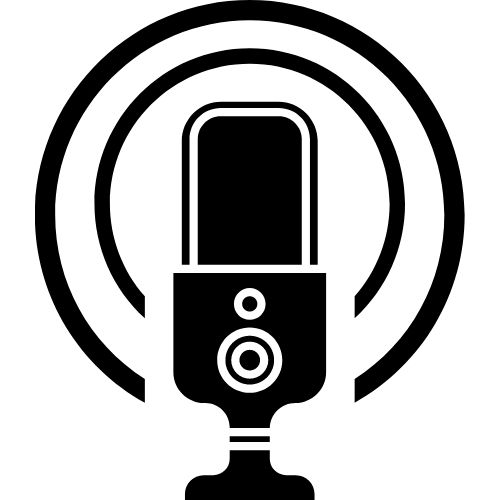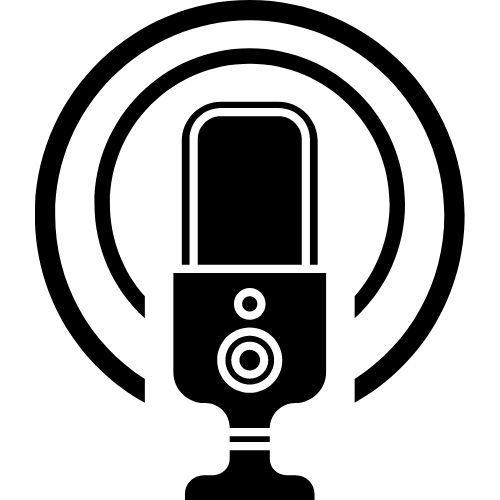 The Guilty Feminist is a revolutionary listen. Deborah Frances-White (and guests) unpack all the nitty-gritty nuances of what it means to be a feminist in our time while addressing the shame and guilt that can arise from identifying as one in a candid, relatable and humorous way. If I want to laugh, but also be critical and compassionate of the conundrums of being a feminist, I put this show on. Every episode is a hoot and has helped me (re)define what feminism looks like in my life.

Di Honorio, BA'17, program co-ordinator, Women's Resource Centre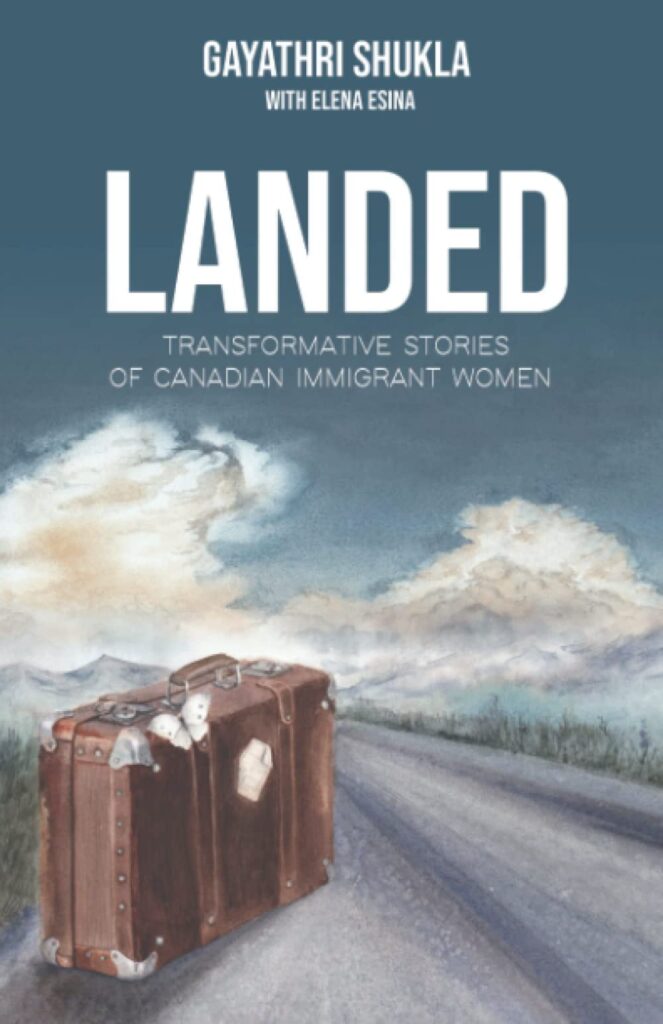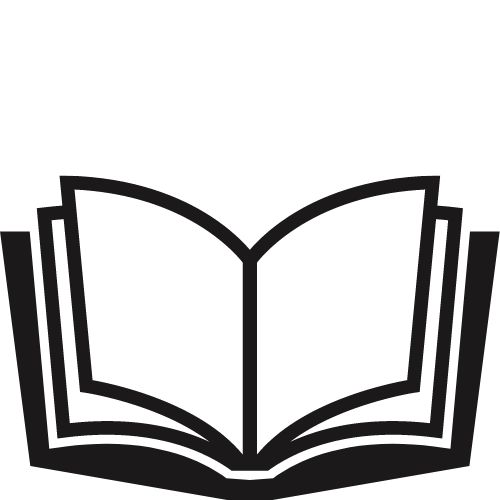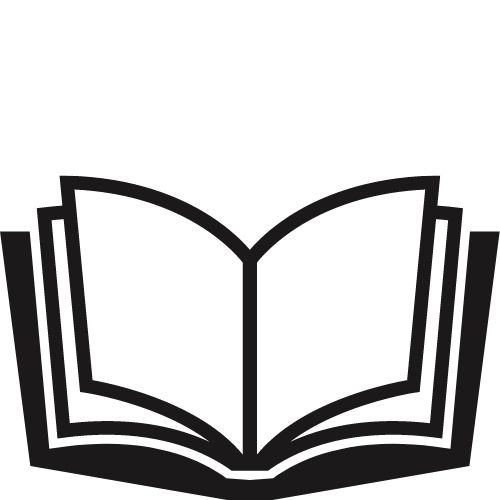 Canada has traditionally distinguished between "desirable" and "undesirable" immigrants, and immigrant women are often viewed as the latter. When they come to Canada and live as dependents, their unpaid labour is unrecognized. When they engage in paid labour, their work is considered unimportant because they are perceived as capable of only low-skill jobs. This book challenges these biased and discriminatory perceptions. It is a collection of stories from 37 strong and courageous women who have overcome various challenges — such as experiencing homesickness, navigating cultural differences, having a hard time finding a job, living in poverty, and encountering racism and sexism — and have built successful careers in politics, academia, business, management, art, health care, engineering, entrepreneurship, etc.

Dr. Hamid Akbary, PhD'22, postdoctoral fellow and sessional instructor, Department of Sociology; analyst, Prairie Regional Data Centre, Statistics Canada, Government of Canada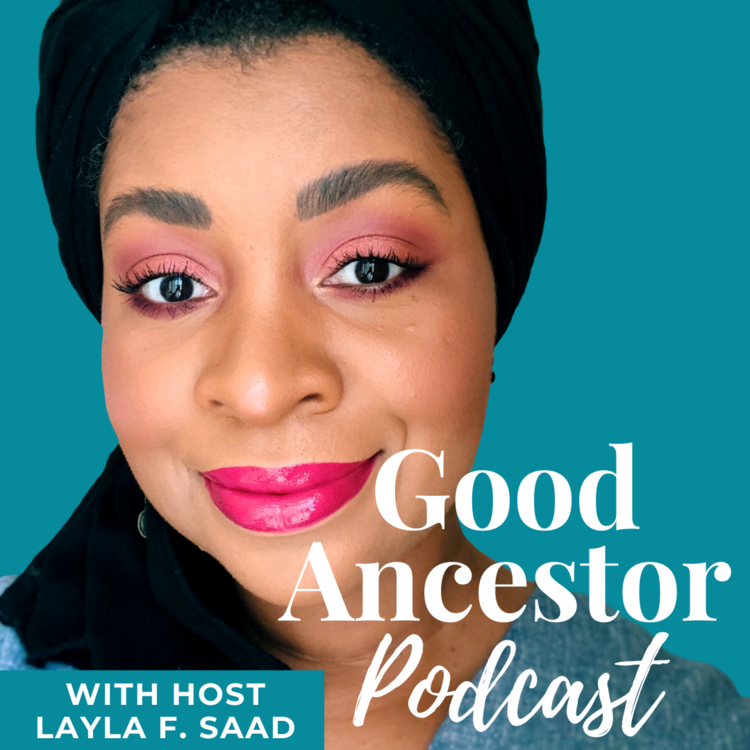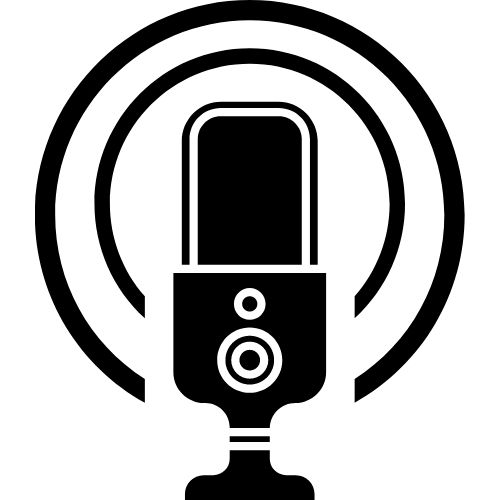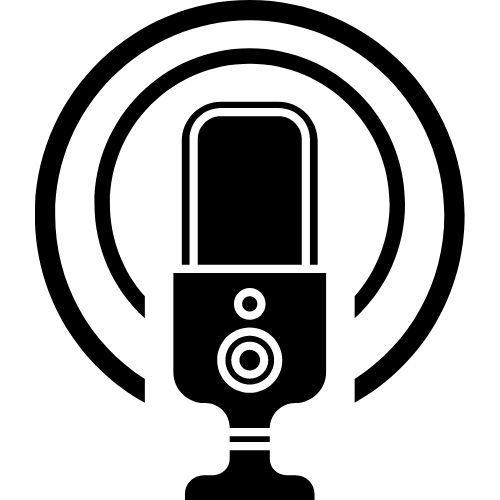 The Good Ancestor podcast is hosted by Layla F. Saad, author of Me and White Supremacy (2020). She centres the perspectives of racialized women who are inspiring changemakers and thought leaders. Themes explored on the podcast include personal growth, courage, hope, social healing, liberation, resistance and social justice. As we celebrate International Women's Day, we must amplify marginalized women's voices. This podcast pushes boundaries and creates space to centre Black and racialized voices and perspectives.

Dr. Patrina Duhaney, PhD, assistant professor and co-chair, Anti-Black Racism Task Force, Faculty of Social Work; recipient of the 2023 Equity, Diversity and Inclusion Faculty Award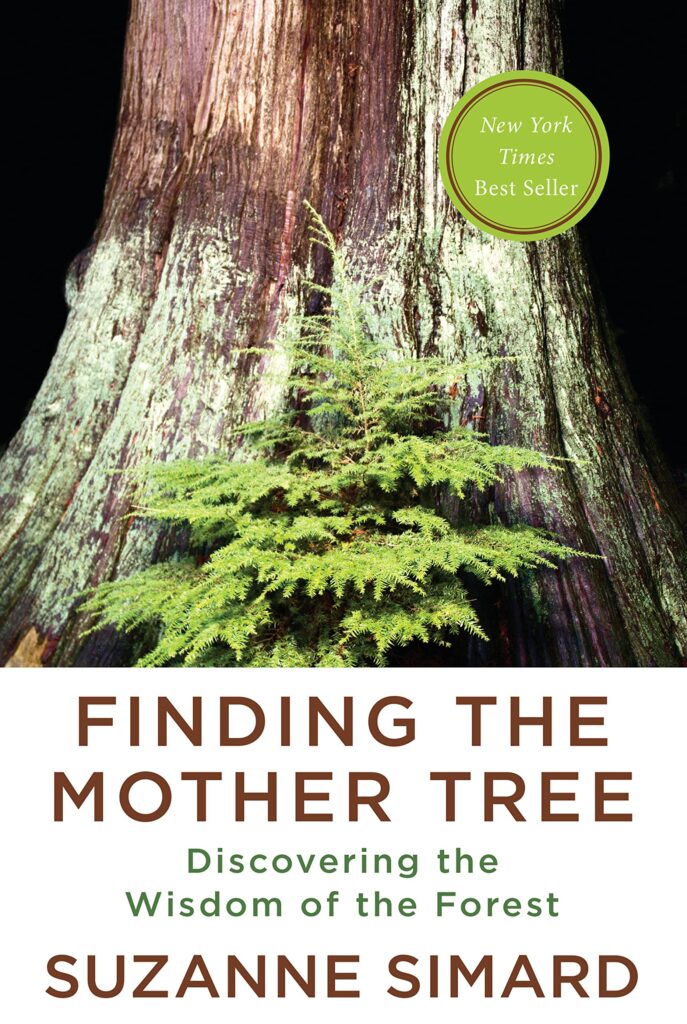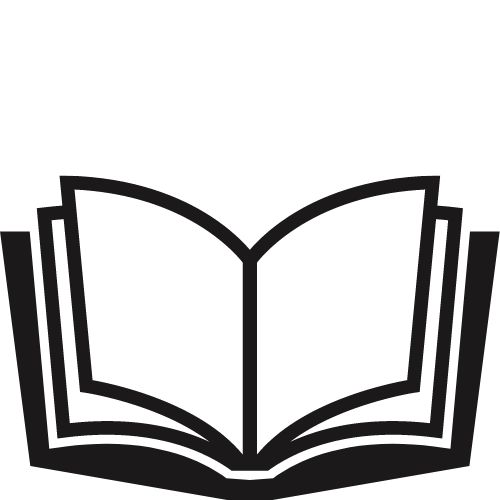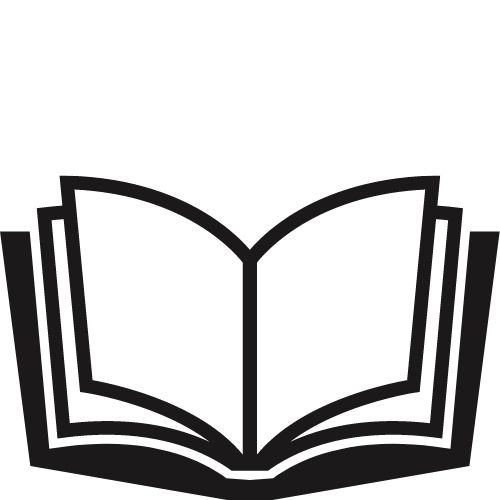 I recommend everyone read Suzanne Simard's Finding the Mother Tree. I read this book last summer shortly before taking my kids to the Enchanted Forest near Revelstoke, B.C. As the kids ran around screaming and looking for colourful cement statues, I stared at the nursing trees, the roots and fungus. Thanks to Suzanne's book, I realized that every forest is an enchanted forest.

Meg Braem, MFA'09, author and playwright