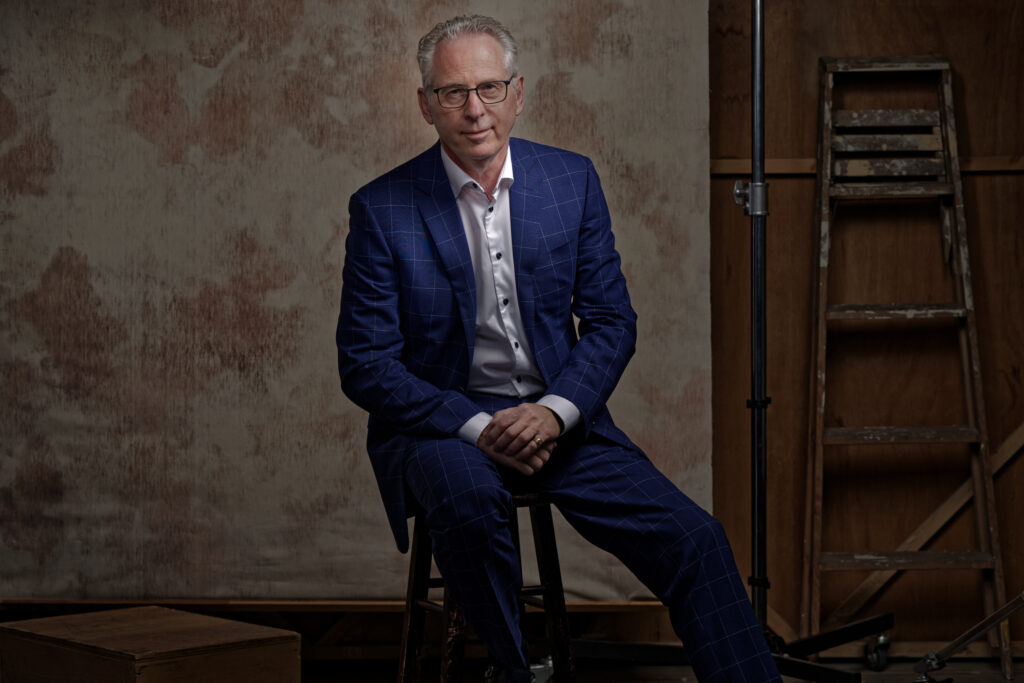 Written by Jacquie Moore
Dr. Ed McCauley has long been inspired by the University of Calgary and its power to positively change the world. A long-time Calgarian and UCalgary professor of Population Ecology and Aquatic Science, McCauley also brings to bear extensive international experience — including a professorship in California and multiple research chairs around the globe. Now, he's poised to begin a second term at UCalgary's helm and, as he puts it, as a champion of this "family of 40,000 students, faculty and staff."
Looking ahead at the vision and goals driving his next term, McCauley plans to build on the momentum of UCalgary's successes in the past four years, including being named the youngest institution of the top-five research universities in Canada; claiming a newly-minted title as the top startup creator of any Canadian research institution; marking the successful close of the $1.4-billion Energize campaign; and catapulting to the top three per cent in the Times Higher Education global sustainability ranking.
McCauley also faced the challenges created by the shift to online higher education that came with the COVID-19 pandemic. His vision included harnessing the positive energy of the UCalgary community in a way that not only empowered its people to roll with the punches, but helped uncover reserves of entrepreneurial thinking, innovation, resilience and enhanced ways of teaching that have influenced post-secondary education around the world.
So, what has McCauley learned from his first four years as president? Well (spoiler alert), you'll have to wait for it.
Were you the first nine-year-old in history who dreamed of becoming a university administrator? If not, what sparked your passion to transition your illustrious career as a researcher and professor into leading this university?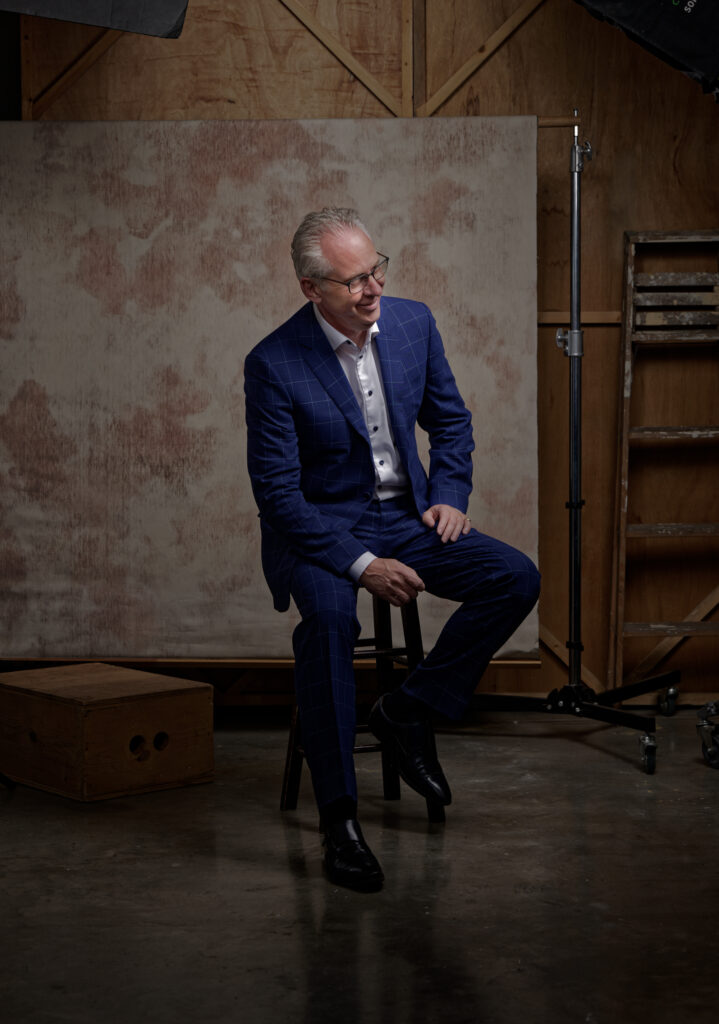 Well, I wasn't nine, but something did happen in my young adulthood that I think influenced my future move into university administration. In the second year of my undergraduate degree, I got a job working on a university research project collecting data required to establish natural resource areas around Ottawa. It blew me away to see how those data were used to create policy. That transformed my view of the power of a research university — the power to produce and apply knowledge. Even today, when I fly into Ottawa, I can see those precious reserves that were created using those data, and I'm reminded of the crucial role of evidence-based approaches to influencing policy that changes the world.
In addition to that, throughout my career as a professor, I had the opportunity to convene professors from a variety of disciplines to work together and solve problems — specifically in the areas of water quality, water availability and water scarcity. That led to the development of some pretty powerful tools that we could use to improve quality of life. In shifting to university administration, I've been able to use those leadership skills and apply them to a much broader range of disciplines including health, societal issues, social enterprises, law, finance, etc.
Serving as president at this university has enabled me to support the aspirations of many different groups that are striving to improve the world.
How did your mind-expanding experience as an undergrad influence your perspective on and your drive toward creating an enriched student experience here?
The student experience at a research university is so special because you're learning from, and working with, faculty and staff who are creating new knowledge — and that gives you not only a glimpse of what the future holds, but also shows you what skills are necessary to really have an impact. The skills students learn here are incredibly varied: there's learning your discipline, of course, but there's also teaching excellence involving communicating well with your peers and learning to effectively collaborate and share concepts with a varied audience.
Do you perceive a distinctive, defining characteristic of the current generation of students?
The generation of students we have the great fortune of working with today are people who value making a positive impact in the world. Whether it's by starting a new company, conducting a research project, collecting data and information, or working to try to improve mental health, they want to know they are making a difference.
I believe students are increasingly choosing UCalgary because they're motivated to improve the world around them — they want to increase prosperity and quality of life. Our students are learning that the challenges of the world are not insurmountable problems, but opportunities for change; this is a place where students come to learn entrepreneurial thinking so they can address global issues and turn them into meaningful change.
The pandemic was a serious curveball in the middle of your first term. What surprised you, challenged you or moved you about the university community and how we got through it?
I am really proud of how our university came together to deal with COVID-19. Our talent came to bear to help this city, the province and this country to understand the spread of the virus, and to help through education. Our researchers created a very novel approach, analyzing wastewater for the presence of COVID-19 RNA, and that was used as a remarkable public-health tool early on to promote vaccination rates and to provide data on the spread of the disease.
As well, our community came together to support those impacted by COVID-19. In everything from grocery delivery for vulnerable Calgarians to ensuring the mental health and well-being of our students — our university family did incredible things. And we've taken the best practices from the pandemic to improve our teaching and learning, and to influence the delivery of education around the country.
Looking ahead to your next term, what are you excited about and what do you envision for the future?
We are on a great trajectory. We're being recognized across the country for our ground-breaking approaches to teaching, learning and improving society. You know the data: we're now among the top-five research universities in the country; we're No. 1 in terms of new-venture creation. We have achieved tremendous accomplishments.
My vision for the future of the University of Calgary includes strengthening and empowering entrepreneurial thinking across all disciplines to turn societal challenges into opportunities and solutions. Entrepreneurial thinking is a way of looking at the breadth of problems in society. It's about transformative ideas. It's applying a mindset of creativity and then mobilizing that to solve problems — not just in the tech sector, but around broad social issues, as well.
One of the first partners in our UCeed initiative (UCalgary's philanthropic, early-stage startup investment fund) was the United Way of Calgary and Area — a major social enterprise who knows that, by partnering with UCalgary, they are tapping into that mindset of applied creativity.
What's the one thing you'd want the world to know about the driving heart of UCalgary and what makes us unique in the world?
That no single discipline can solve any major social issue on its own. Disciplines must work together to achieve the most effective solutions. That's one reason we've had such enormous momentum as a research university: we bring our experts together to solve problems. Transdisciplinary collaboration is key to a better future.
Lastly, what have you learned about yourself in your role as president so far?
I've come to see that in areas where I was an impatient scholar — always intensely striving to find the answer in a competitive field — I have had to work on becoming a more patient president.