Written by Jaelyn Molyneux, BA'05
How did you spend your summer? Was it all summer camps and staycations? Lazy days by the lake or epic European adventures? Some University of Calgary researchers spent their summer taking their work international with field schools, conferences, cross-border projects, and more that helped them share their expertise and build or grow relationships around the world.
Here is what a few were up to around the world this past spring and summer.
Supporting Children on the Move in South Africa
Dr. Ajwang'Warria, D Litt et Phil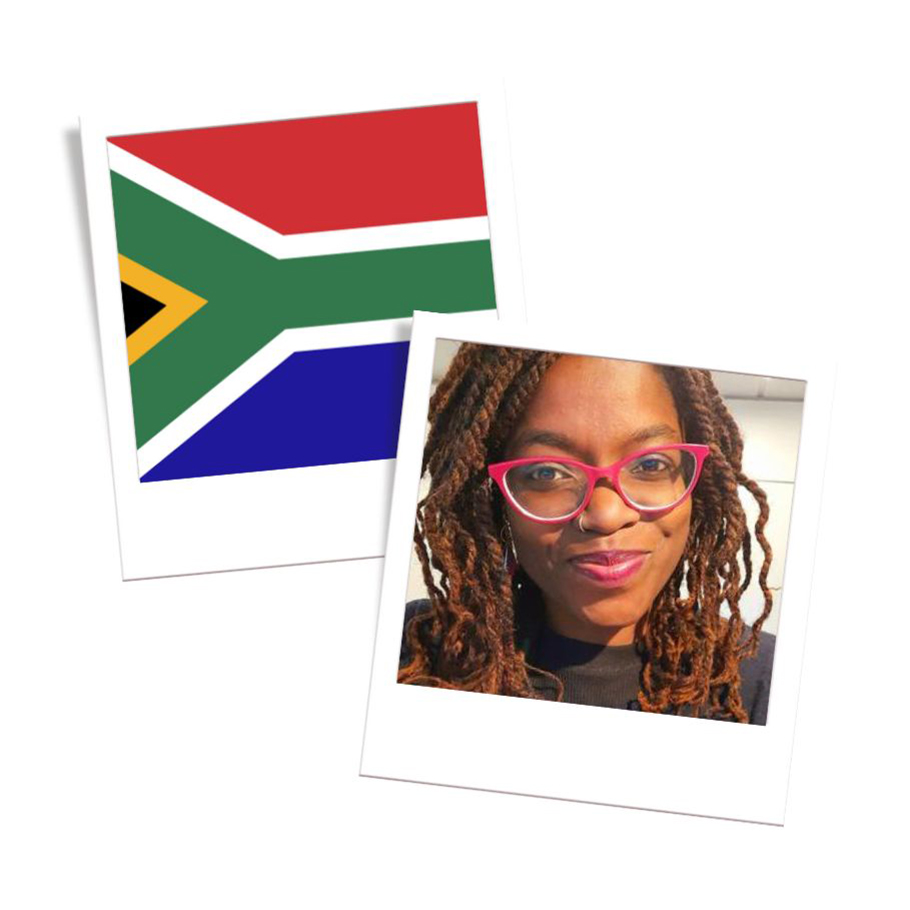 In South Africa, there are more than 642,000 transnational migrant and refugee children. They are known as "children on the move" and they face numerous challenges related to access to health care, documentation and immigration status, education, social services, and other basic rights. UNICEF pioneered a 30-month project in that country to develop best practises for how to protect and support these children. Dr. Ajwang' Warria from the Faculty of Social Work (who holds a Doctor of Literature and Philosophy from the University of Johannesburg) partnered with local migration researchers in South Africa to assist UNICEF-South Africa in compiling technical briefs showcasing promising practices from various locally funded projects. The reports highlighted the effectiveness of targeted services, inter-agency working groups and creating a sense of belonging, among other approaches.
Concussion Collaborations in the United Kingdom
Dr. Carolyn Emery, MSc'99, PhD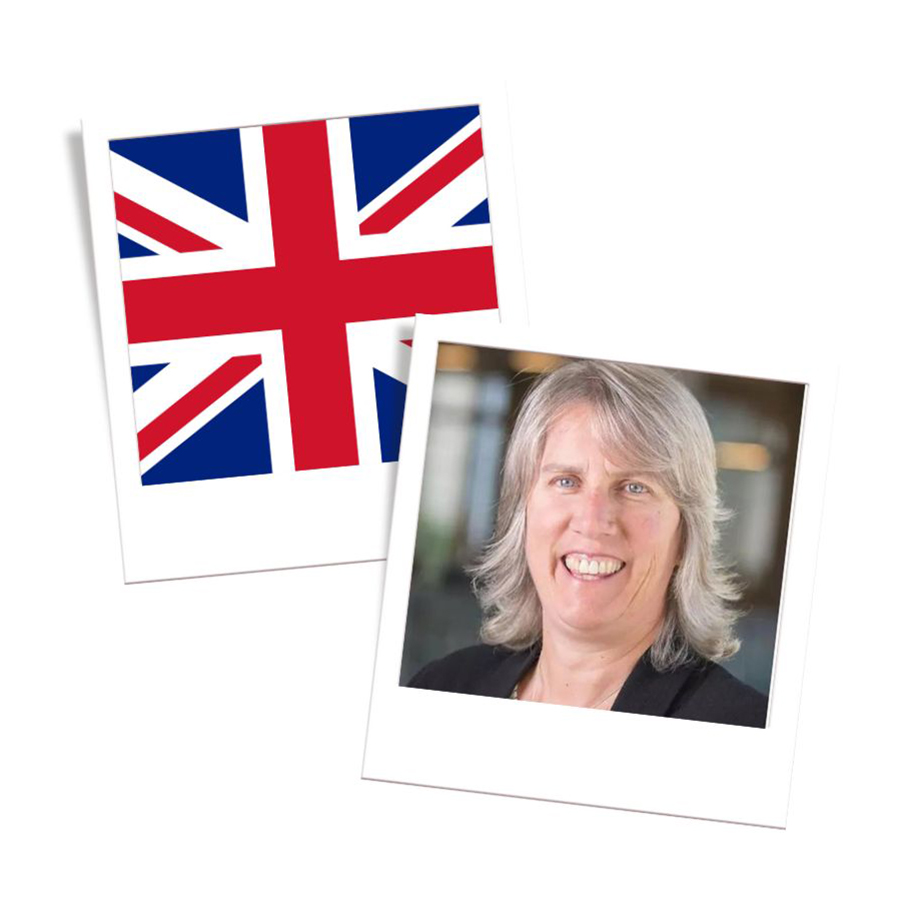 Concussion and injury prevention expert Dr. Carolyn Emery made her way across the pond this spring and summer, helping create and lead the launch of the United Kingdom Concussion Prevention Network, in collaboration with the Edinburgh-Bath International Olympic Committee Research Centre. Like work done at UCalgary's Sport Injury Prevention Research Centre, where Emery is the chair, the Network's goal is to reduce sport-related concussion rates at all levels through policy, training, equipment and concussion-management strategies. UCalgary is also leading a three-year study in the U.K. focusing on concussion- and injury-prevention in female youth rugby players. This study began in 2022 and is funded by World Rugby. It includes research across Canada and the U.K.
Understanding Urban History and Architecture in Spain
Rafael Gomez-Moriana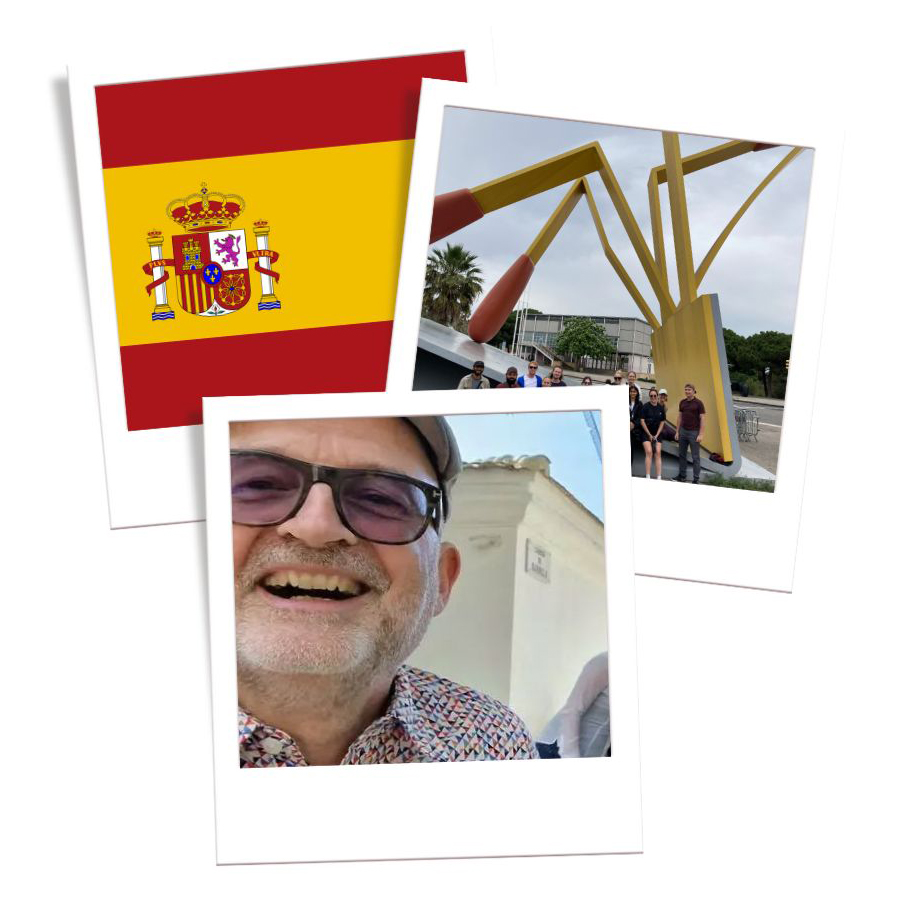 Barcelona is more than 8,000 kilometres from Calgary. Its 2,000-year history, along with its climate and culture, mean the Spanish city has developed very differently than Calgary. Over the summer, professor Rafael Gomez-Moriana and 15 School of Architecture, Planning and Landscape students experienced this first-hand. For three months, they used the city as a laboratory, learned about its urban history and designed architectural plans for some of its trickiest challenges. They addressed climate change, the housing crisis and contentious building sites in Barcelona. Guest lecturers and critics offered them new perspectives and helped the students immerse themselves in international design culture.
Building Research Capacity in Kazakhstan
Dr. Aliya Kuzhabekova, PhD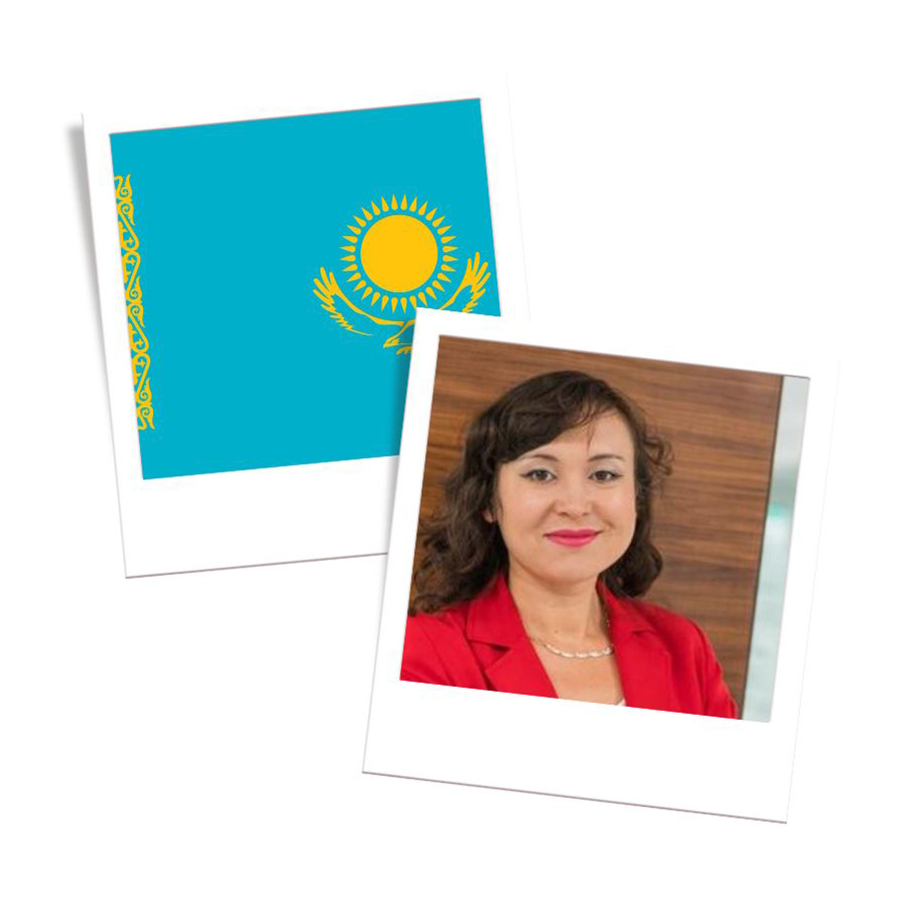 Summer school was in session for Dr. Aliya Kuzhabekova, an assistant professor in the Werklund School of Education. An expert in internationalization, Kuzhabekova trained with more than 50 graduate students and faculty at Shakarim University in Semey, Kazakhstan. They learned the foundations of research methods in social sciences that would help them write journal articles in English, which helps increase the research capacity and exposure of Central Asia. It was part of a jointly funded initiative by Academics Without Borders.
Navigating the Aftermath of Trauma in Rwanda
Dr. Régine King, PhD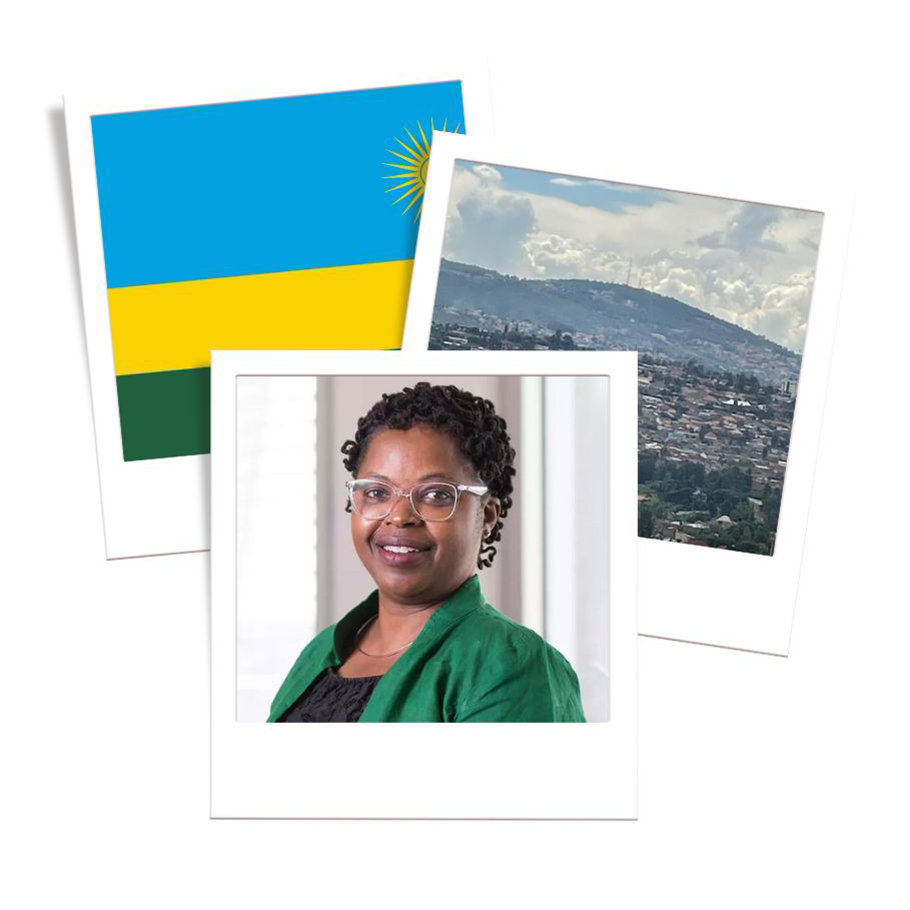 In 1994, Rwanda experienced 100 days of genocide against its Tutsi population. Dr. Régine King, an associate professor in the Faculty of Social Work, survived this tragedy. Now, nearly 30 years later, she is working with the African country to continue to come to terms with the impact of the resulting complex traumas. Part of the recovery is through homegrown solutions developed and implemented in Rwanda. King and her team documented the experiences of people who initiated and led those solutions. Now they are creating a framework to help evaluate those programs and create new ones. The reality is, while Rwanda continues to recover, these local solutions and King's research may inspire other countries and communities also facing the aftermath of traumatic events.
Getting Electrochemical in the United Kingdom
Dr. Edward Roberts, PhD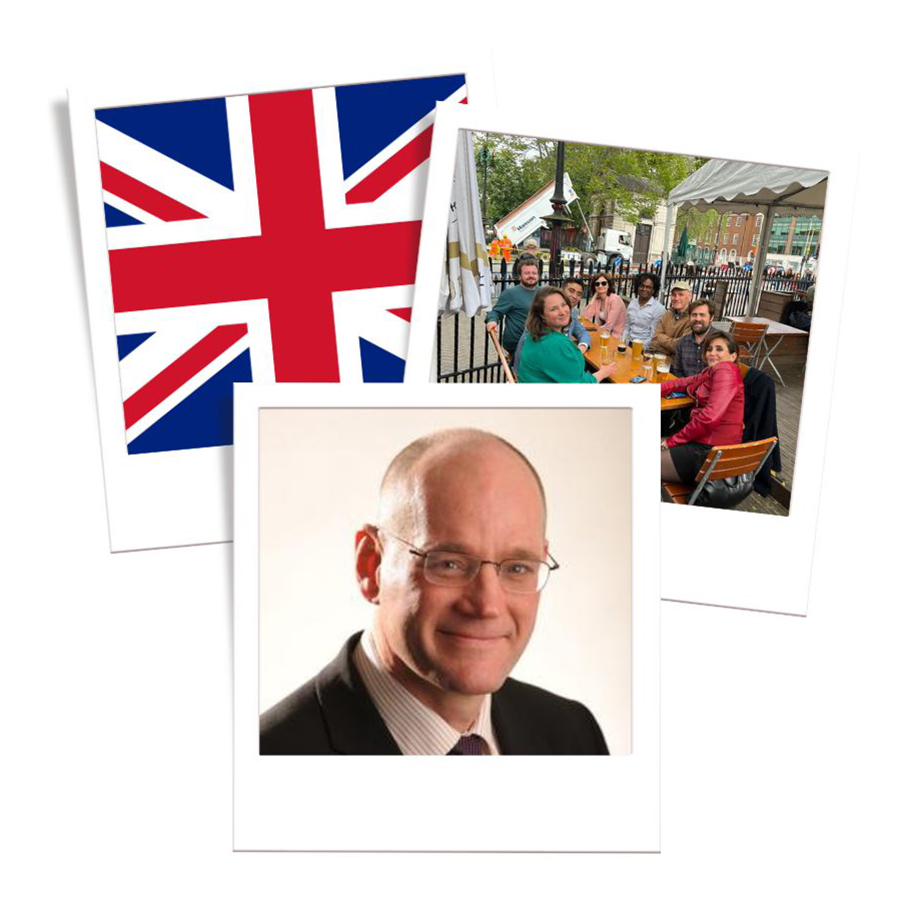 The University College London (UCL) has a lab that is a hub for international collaboration and commercialisation in electrochemical technology. Think batteries, fuel cells, electrolyzers — the kind of things that will help with clean energy, energy storage, water treatment and more. With more than 40 patents granted or pending, UCalgary's Dr. Edward Roberts is an expert in that field. He's also from the U.K., which makes ongoing partnerships with UCL and other U.K. universities a no-brainer. This past spring, Roberts and his Schulich School of Engineering colleagues hosted a joint workshop at the Electrochemical Innovation Lab as part of growing collaborations between UCalgary and UCL.
Understanding Indigenous Rights in the Philippines
Dr. Roberta Rice, PhD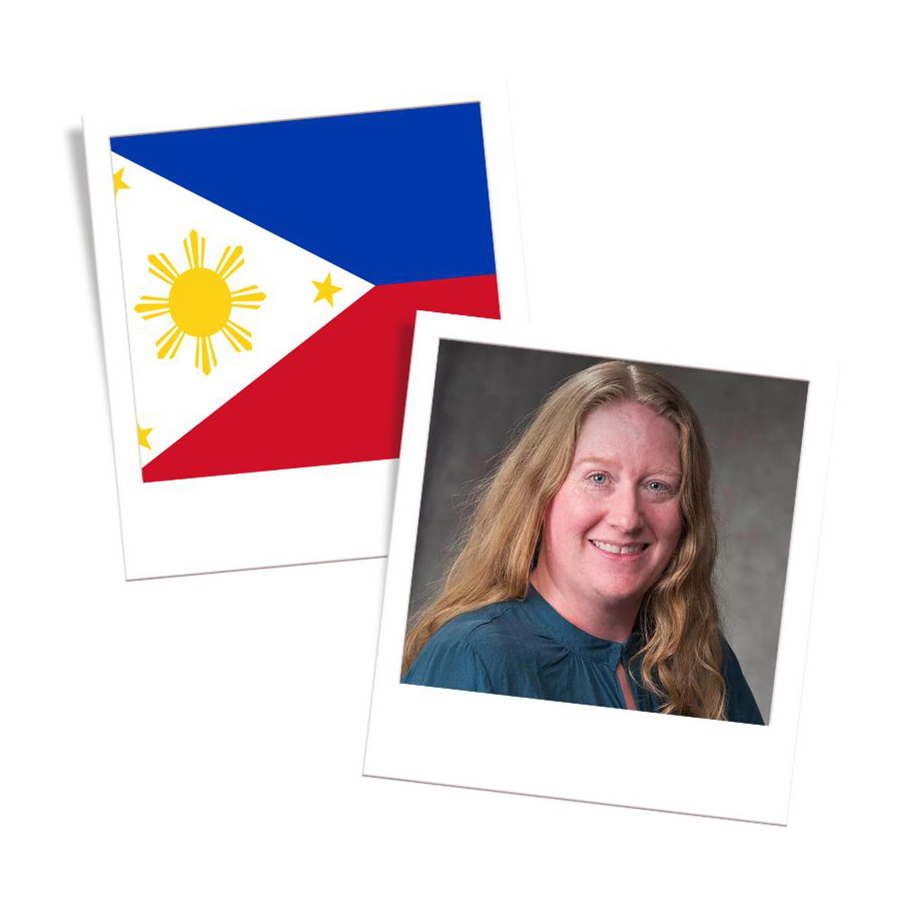 The Philippines has one of the world's most progressive legislative acts on Indigenous rights. Political science associate professor Dr. Roberta Rice went there to speak with government officials and lawmakers who helped pass that legislation. It's part of her work identifying policies and practices that reconcile natural resource development with recognition and respect for Indigenous rights. She's also looking at the impact of social-movement campaigns on those rights. She has researched Bolivia and Ecuador for her comparative analysis. This trip gave her access to first-hand knowledge about the Philippines, a country with a legacy that is also based on Spanish colonial legal principles.
Mapping Property in Greece
Dr. Emmanuel Stefanakis, PhD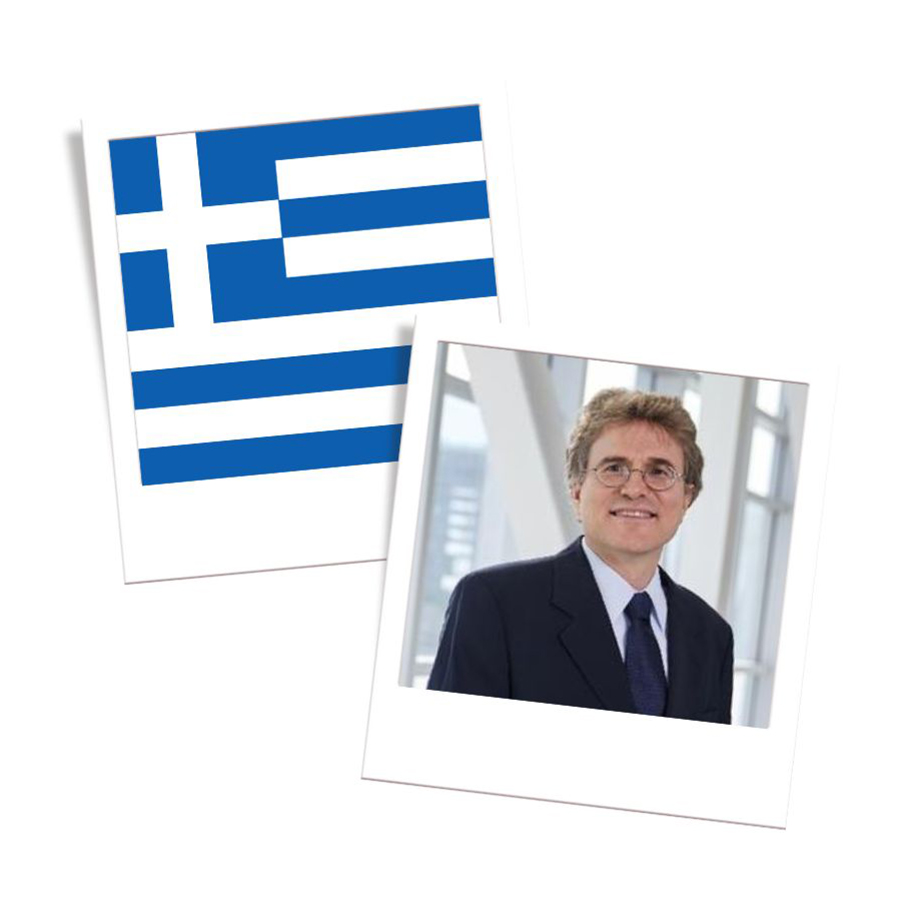 Greece government is in the process of developing its first complete and consistent database of all public and private property in the country. The huge data project, created and operated by the Hellenic Cadastre, includes all sorts of cartographic and geospatial information, along with land registry. The data is important for making decisions about future development in Greece. Dr. Emmanuel Stefanakis from the Schulich School of Engineering and his research group, along with the managers and directors at the Hellenic Cadastre, are using their geomatics expertise to help by studying the effects of linking data, as well as exploring how to increase the value of the information assets that come from this national mapping project.
Turning Data into 3D Faces in Australia
Dr. Derek Lichti, MSc'96, PhD'99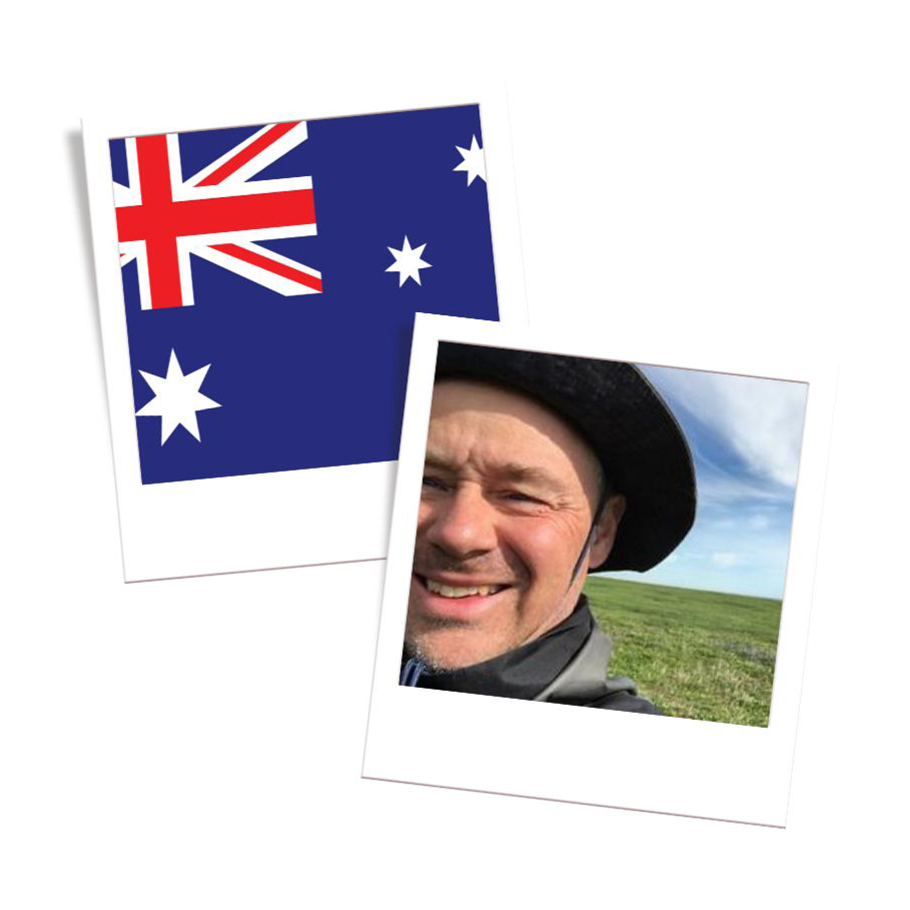 Schulich School of Engineering professor Dr. Derek Lichti and colleagues will use two-dimensional image data to create a three-dimensional face in Perth, Australia. It's a technique known as photogrammetry and Lichti's expertise in it is being used for a speech-pathology project based out of Curtin University, where he is also currently an adjunct faculty member. The research team is creating audiovisual data from measurements of speech production, including how the tongue, lips, teeth and jaw move to create sound. They'll use that data to create automatic scores for the diagnosis of speech impairment.
Preventing Injury in Finland
Dr. Kati Pasanen, PhD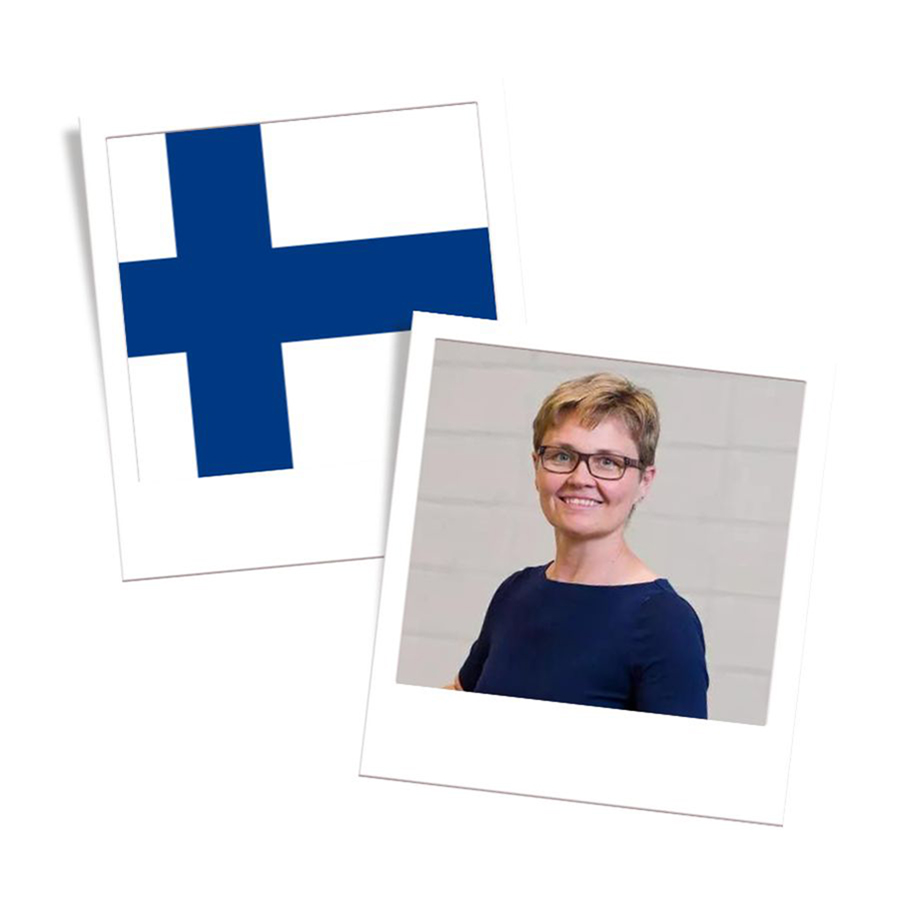 Ballet, running, basketball, floorball, handball, soccer — Dr. Kati Pasanen is interested in the injuries we're prone to in all those sports. Her work takes her from UCalgary's Sport Injury Prevention Research Centre to Finland where she has multiple research projects with the UKK Institute, the Norwegian School of Sport Sciences, the Finnish National Ballet, the International Floorball Federation, and others. She's identifying risk factors for injuries and developing training programs to decrease those risks.
---
Deep-Sea Exploring in Costa Rica
Dr. Rachel Lauer, PhD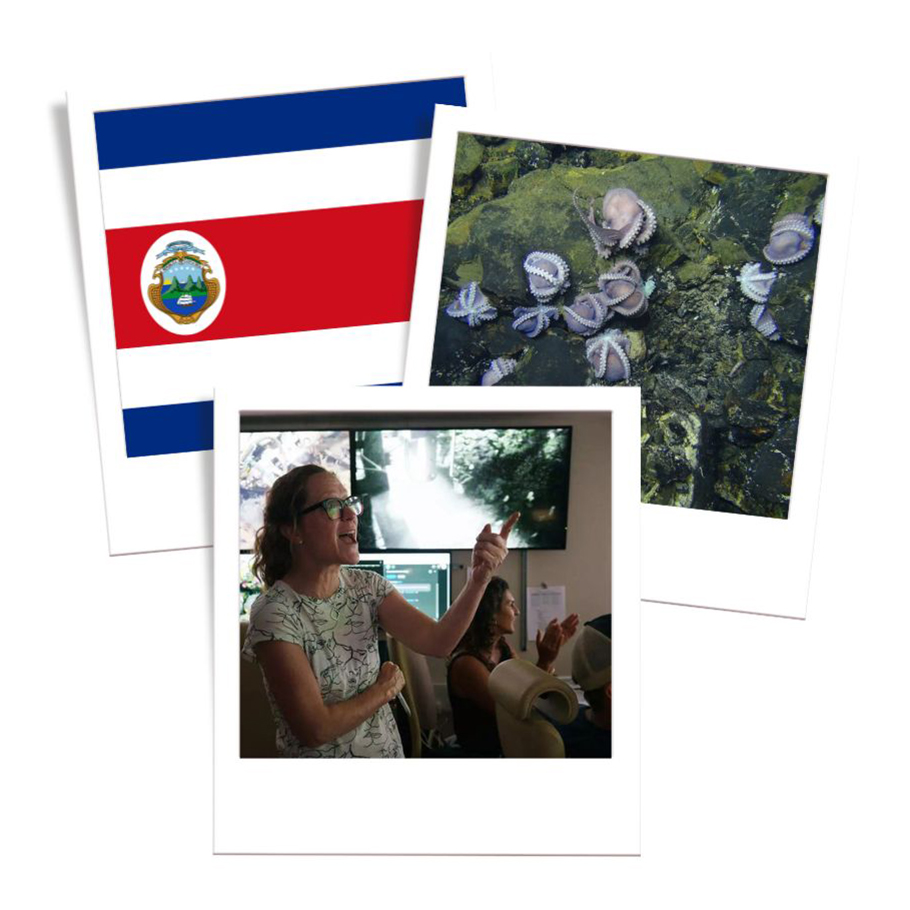 In June, Dr. Rachel Lauer and UCalgary doctoral student Robert Perrin, BSc'04, MSc'18, from the Faculty of Science, joined an international team hosted by the Schmidt Ocean Institute to find a nursery of octopus 3,100 metres under the sea. The octopus are a new species that were originally discovered 10 years ago during another expedition Lauer was on. She uses hydrogeology to model fluids coming in and out of the earth's crust and that, in turn, helps map chemical and biological makeup of the ocean water. Those models led to the underwater vents where the octopus are living in the Dorado Outcrop, located in the Pacific Ocean off the west coast of Costa Rica.
Excavating Centuries of Civilisation in Turkey
Dr. Marica Cassis, PhD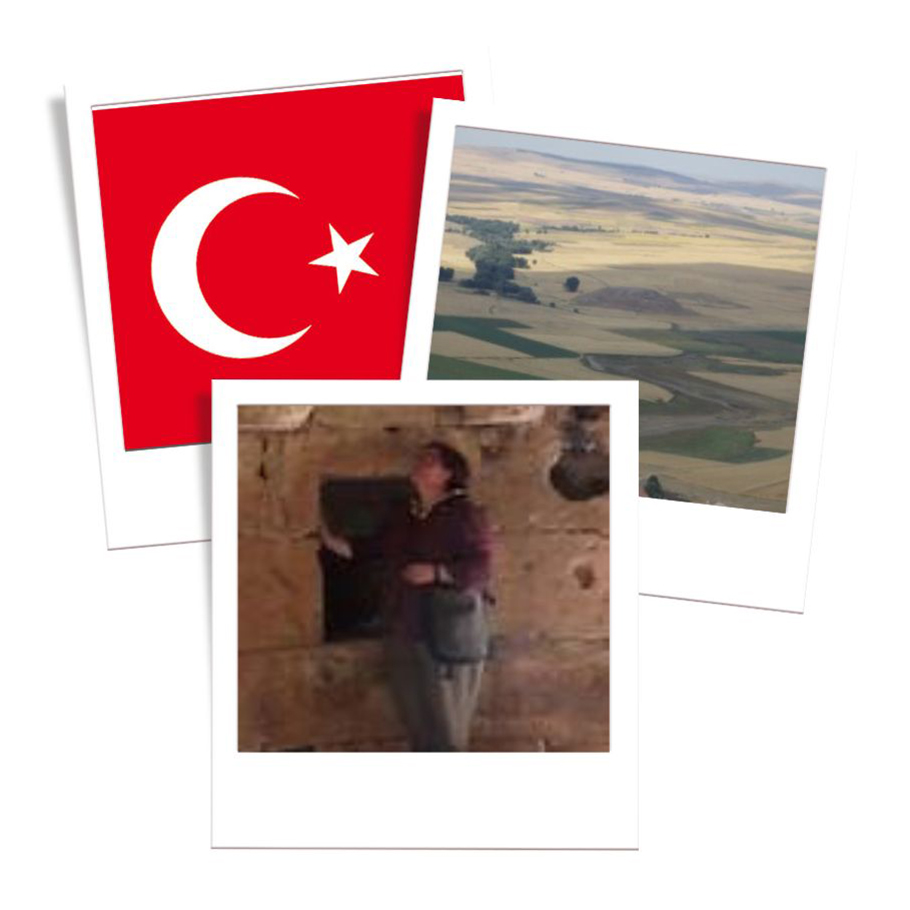 In central Turkey there is site where layers of civilization are carefully being excavated to show the lifecycle of communities through thousands of years of social and environmental change. Çadir Höyük is in Anatolia and has the remains of 6,000 years of human settlement. Dr. Marica Cassis, PhD., from UCalgary's department of classics and religion is zoomed in on a medieval village and is the director of Çadir Höyük's Byzantine operations, which is a period that began around 500CE. This past summer her student Aimee Bernard (Potter), BA'23 was in Turkey working on the excavation alongside a team on international researchers.